We are passionate about finding you the home of your dreams
Speak to an experienced real estate professional today.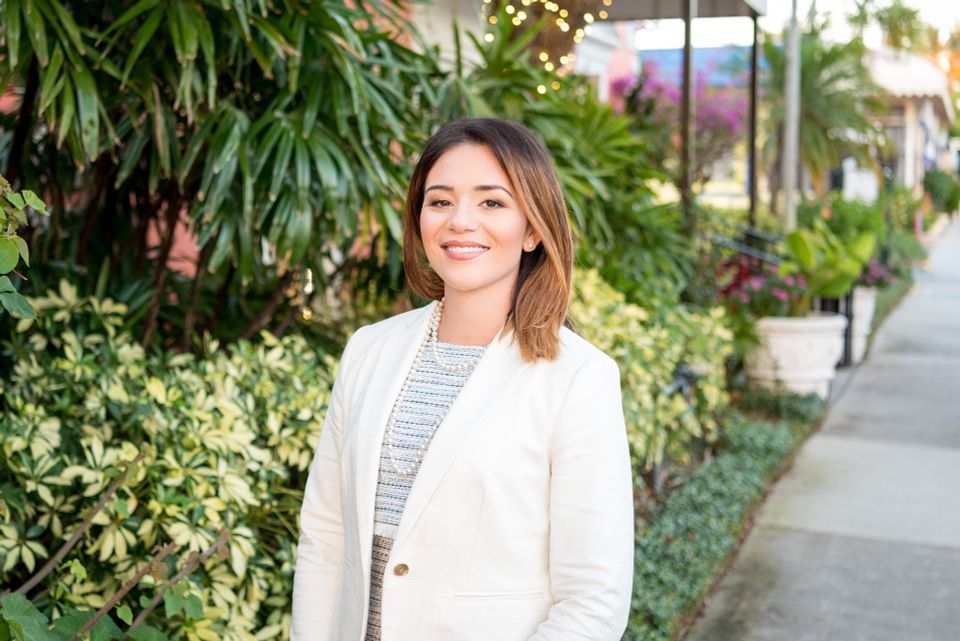 Experienced Agents. Outstanding Results.
Nobody knows the local real estate market better than [Business Name]. Our experienced agents have an impressive track record and are dedicated to helping our clients buy or sell their home, at the right price. Contact us today to see for yourself why we are the premier local real estate company in [City], [State]. We look forward to working with you.
Featured Properties for Sale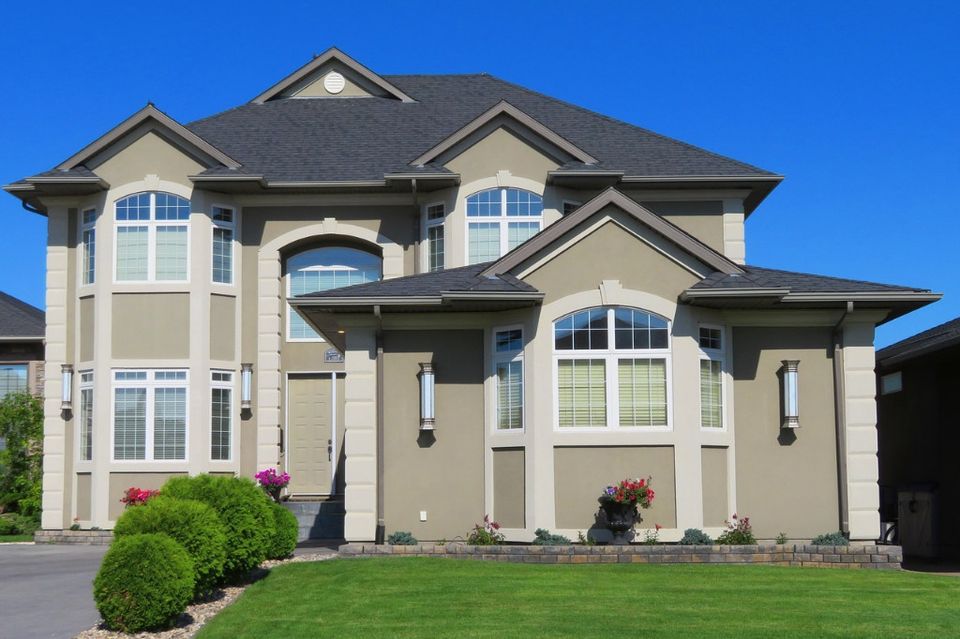 22 Front St
$500,000
4 Bedrooms    3 Baths    2200 sq ft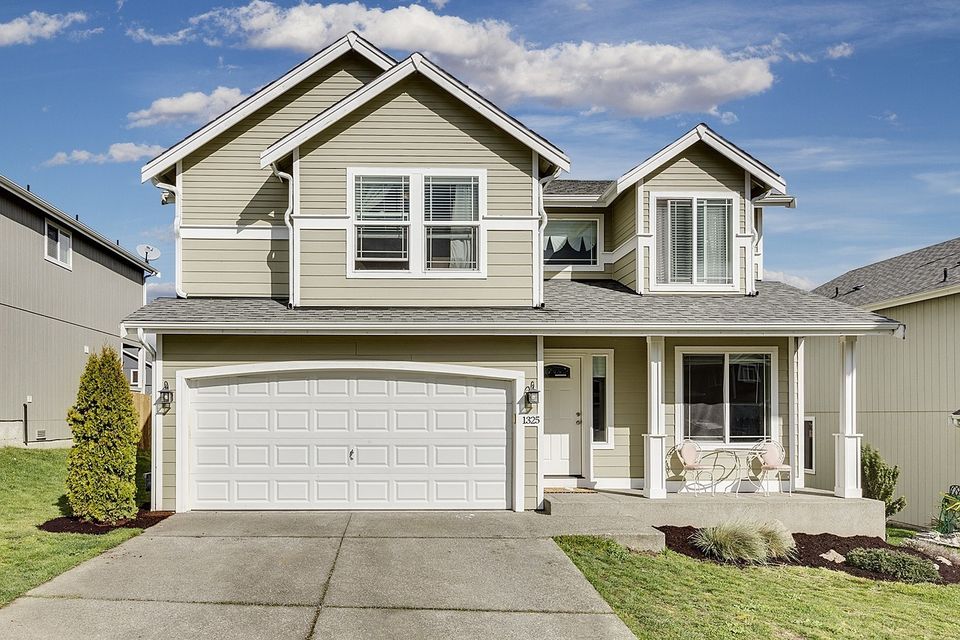 111 Common Rd.
$429,000
3 Bedrooms    2 Baths    1800 sq ft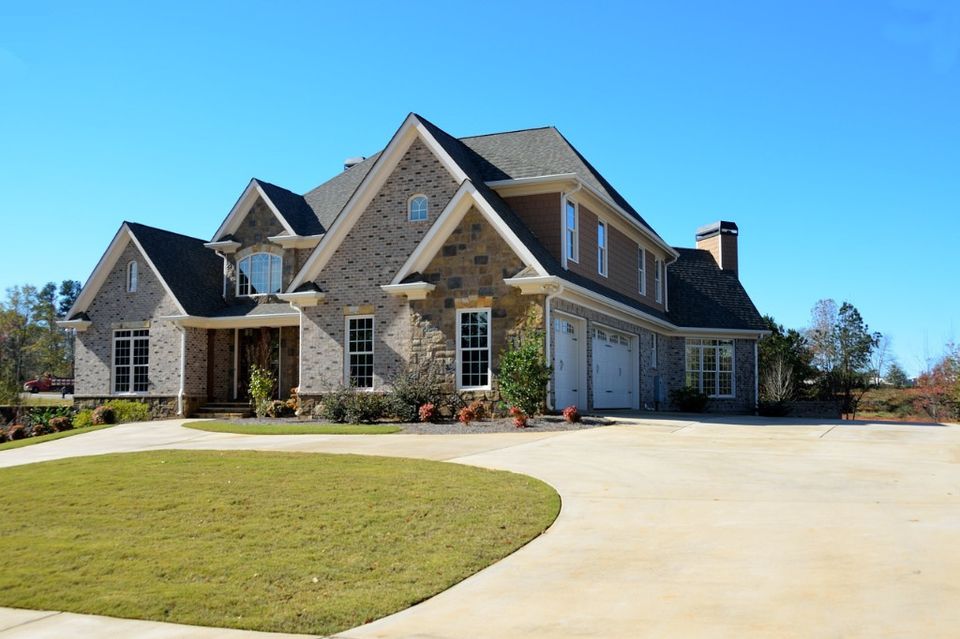 3 Kings Way
$659,000
4 Bedrooms    4 Baths    2700 sq ft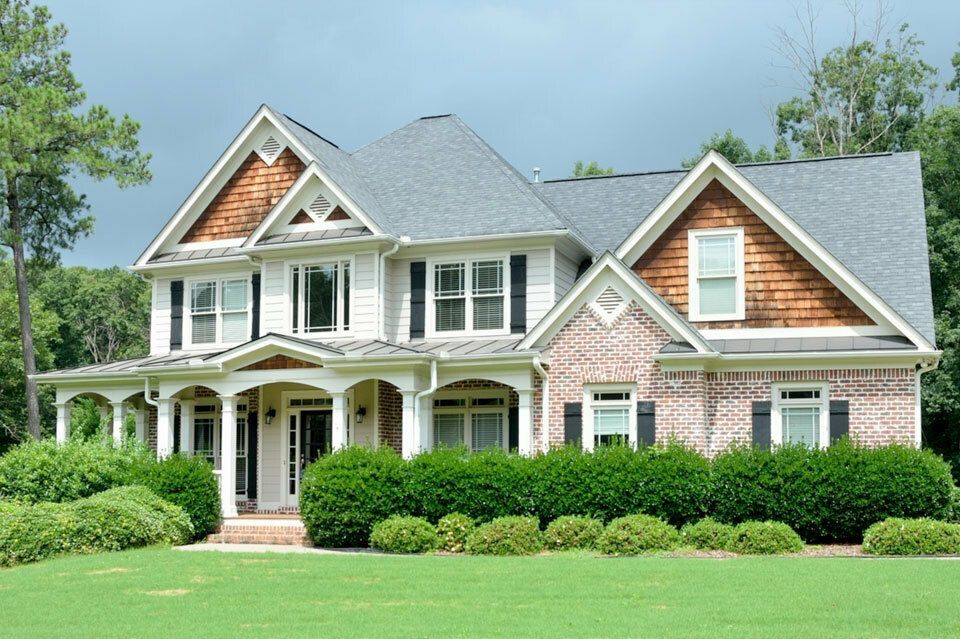 12 Argyle Rd
$659,000
4 Bedrooms    3 Baths    2400 sq ft
What's your home worth? Request a FREE property assessment.
Here's what our customers have to say:
"I can't say enough good things about this real estate agency. Within just two weeks of listing my home, they got me multiple offers above asking price."
"I just want to say thank you to [Business Name] for helping us find our dream home. Everyone from the company was a pleasure to deal with and you can't beat their knowledge of the local real estate market. Five stars all the way!"
"I tried listing our property with other realtors in the area, but had no luck selling our home. That's when we decided to give [Business Name] a try. We received a full price offer just 1  month after listing."